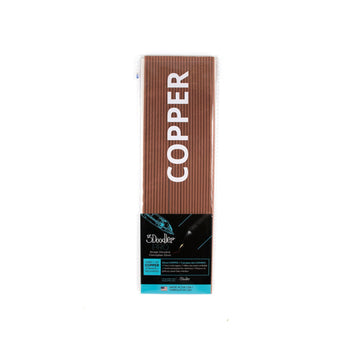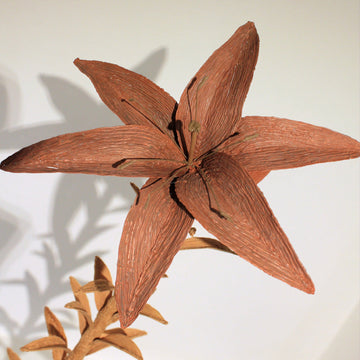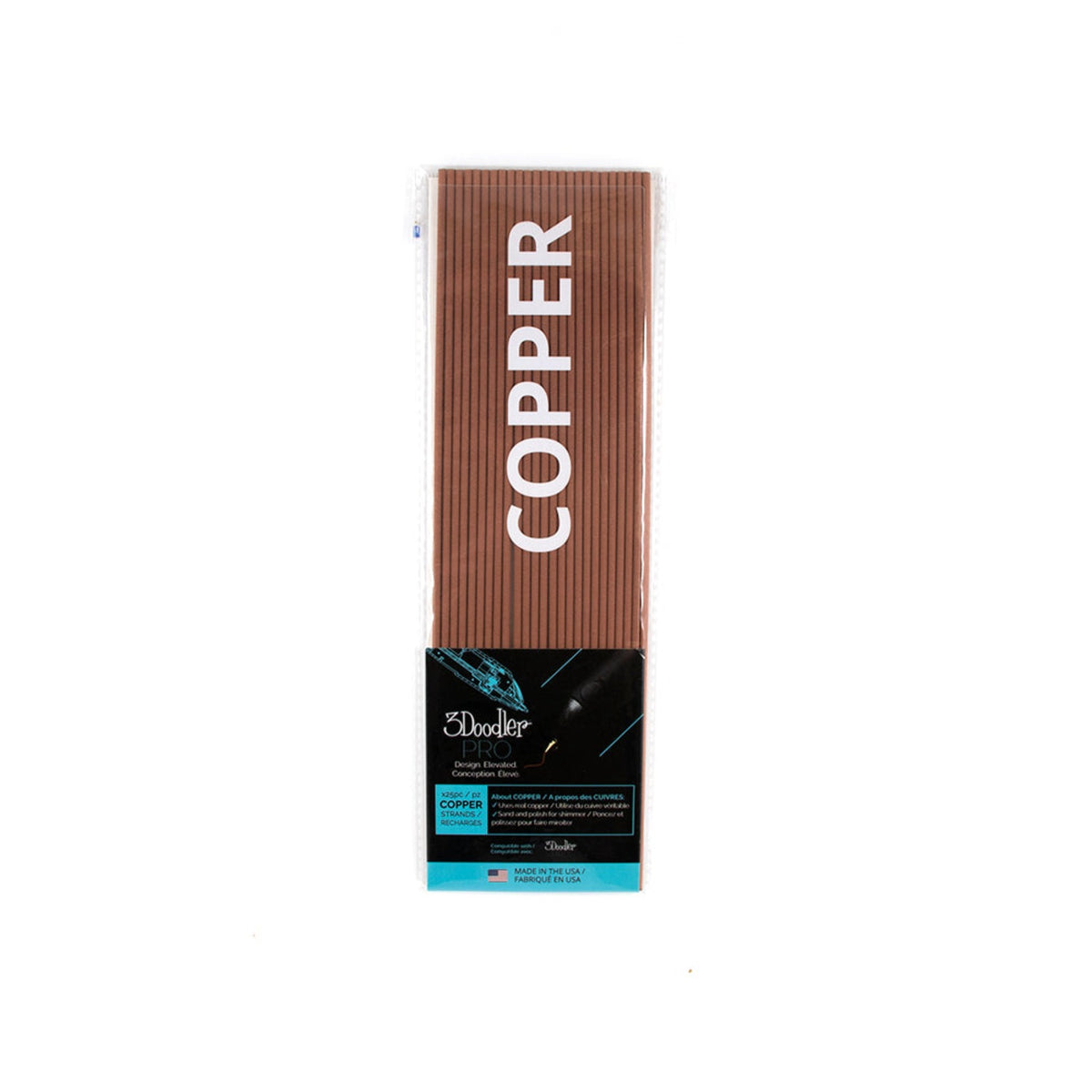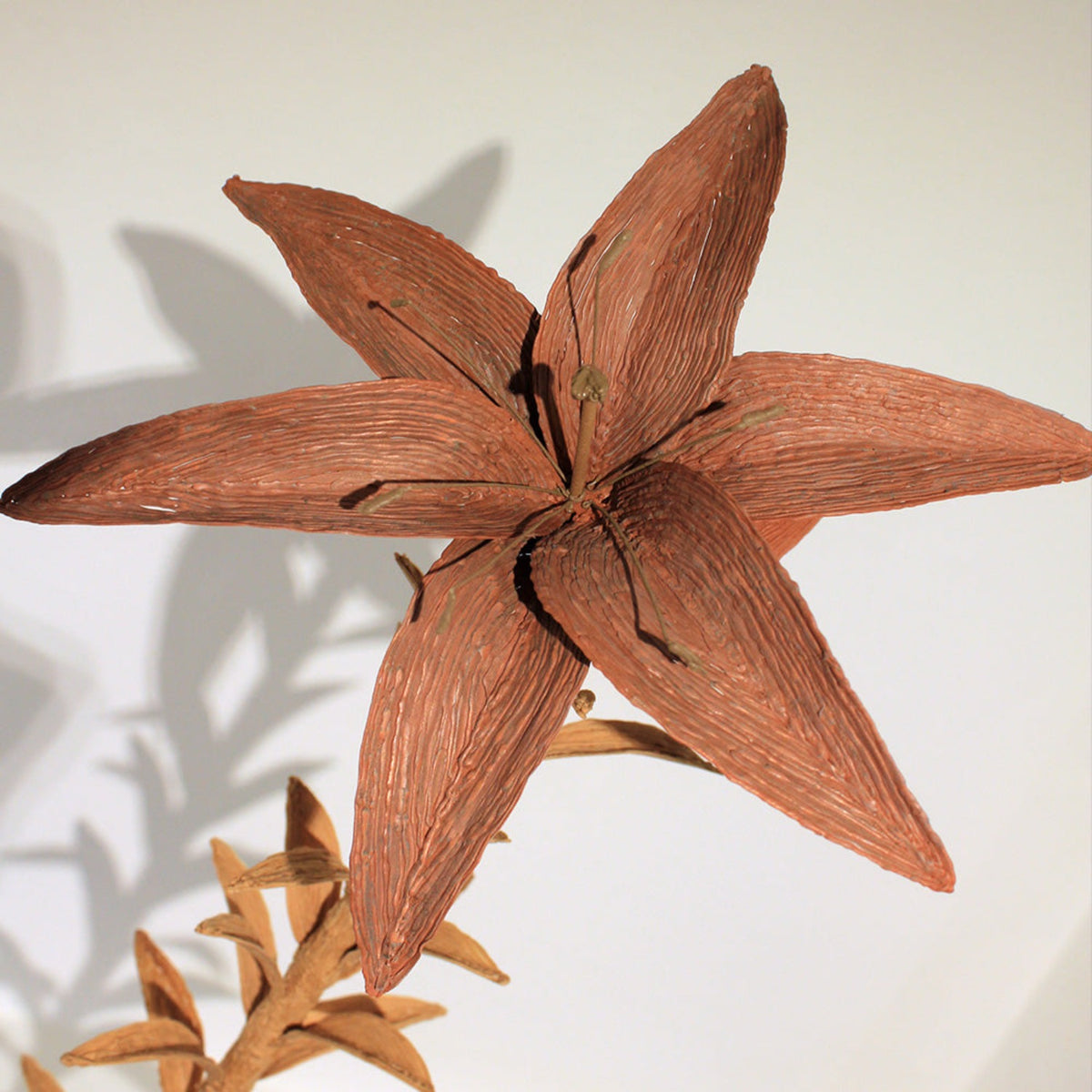 3Doodler PRO Plastic Copper
New Item!
Made with Real Copper: Crafted with real copper so you can create with metal in 3D!
Sand, Polish, Shine: Can be sanded and polished to create a shining surface on any creation.
Non-Toxic and Recyclable: This material is BPA free, recyclable, and completely safe to use!
Product Details
Made with real copper. Forms a slightly brittle structure, increasing in strength when layered. Can be sanded and polished for more shine. 
Warranty
365 Day Warranty: We deliver on our promises, and our awesome customer service team is always here to help! Know that you can contact us at help@the3doodler.com if you have any questions or concerns.
Shipping Info
Usually ships within 1-2 business days from the USA, delivery options available at checkout.
In the Box
SKU
3DP-COPPER-25
Item Weight
0.12 kg
Frequently Asked Questions
Our
Plastic Promise
We want you to trust every Doodle you or your children create! That's why we partner with the best engineers and factories around the world, and source only the highest quality plastics.
All 3Doodler plastic strands are made from the highest quality materials, at factories in the US, UK and Spain, and they have all been subjected to the strictest standards of safety testing. This includes passing RoHS testing, Toxological Risk Assessments, LHAMA compliance testing, and heavy metal testing by labs including Intertek and Bureau Vertias (two of the world's most reputable testing labs).
Over 2,500,000 Happy 3Doodlers!